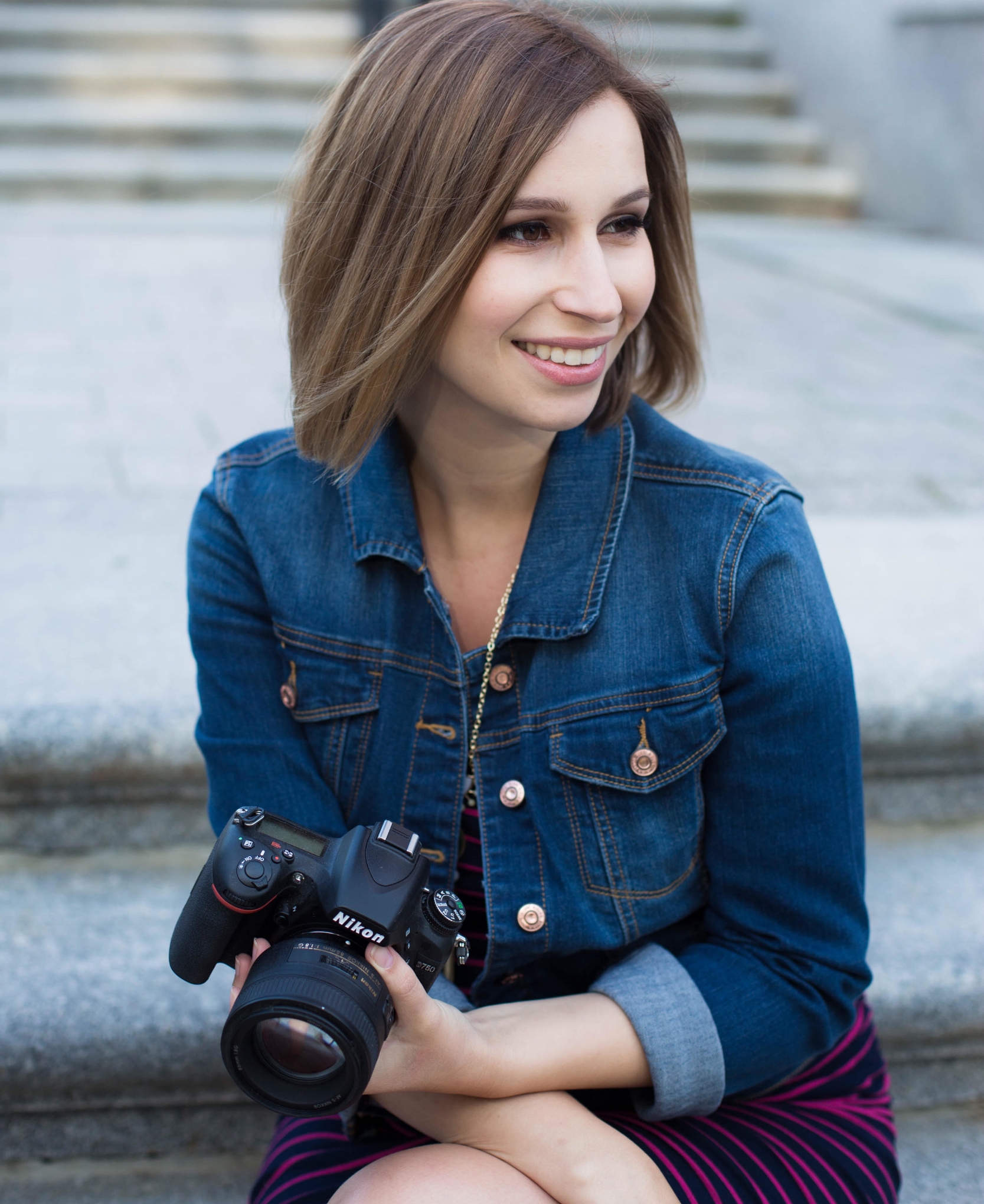 My name is Dana Bement.
I am a professional portrait photographer and hair and makeup artist.
I have always been passionate about helping women see their beauty and I get to do it professionally now.
I want to give you an incredible experience - a magazine-style photoshoot with full hair and makeup - and to take the best photos of yourself that you have ever seen.
I would love to photograph you. Let's book your photoshoot today.